Greetings from beautiful Tucson, Arizona and Tucson's finest family RV Park.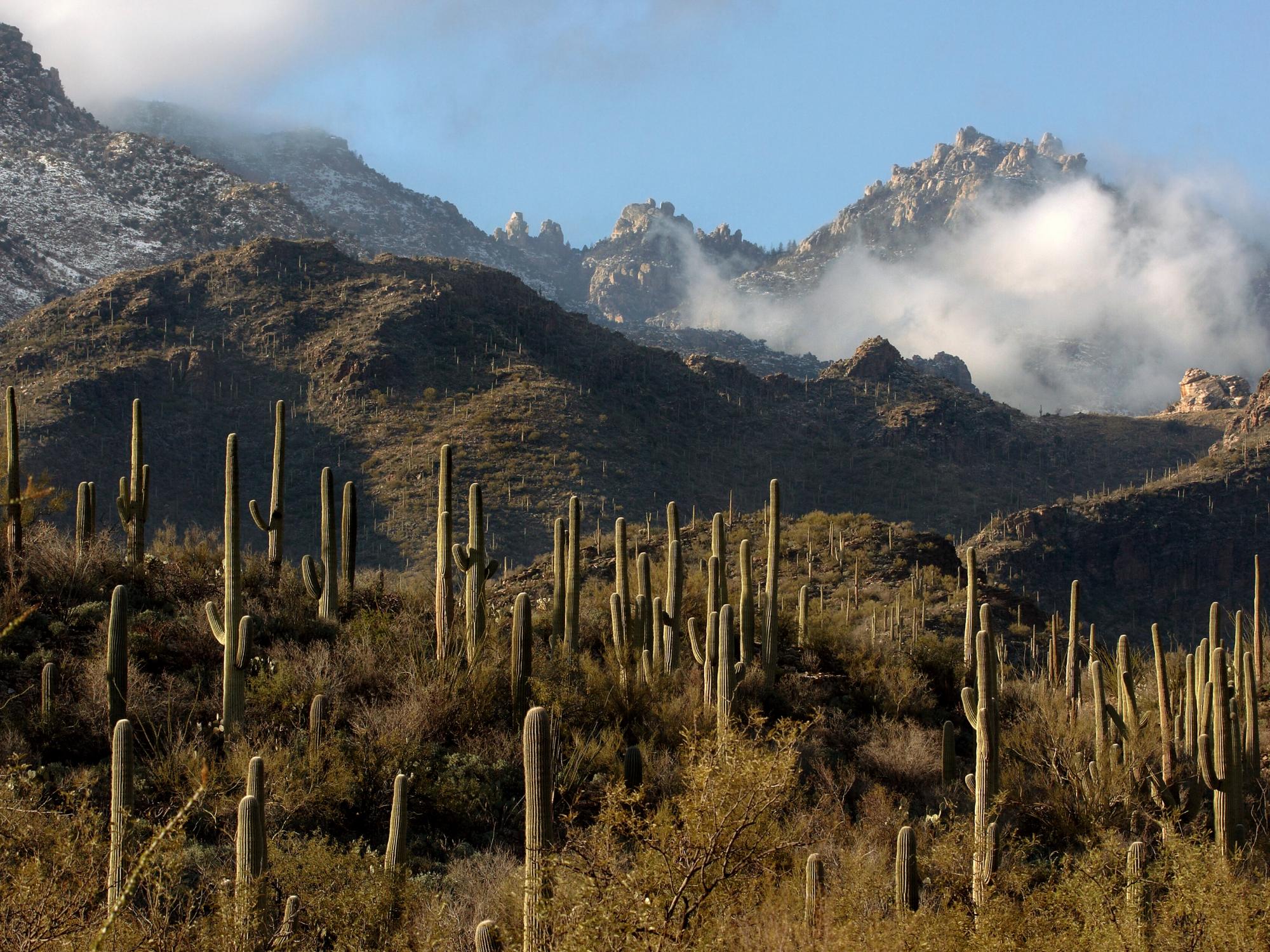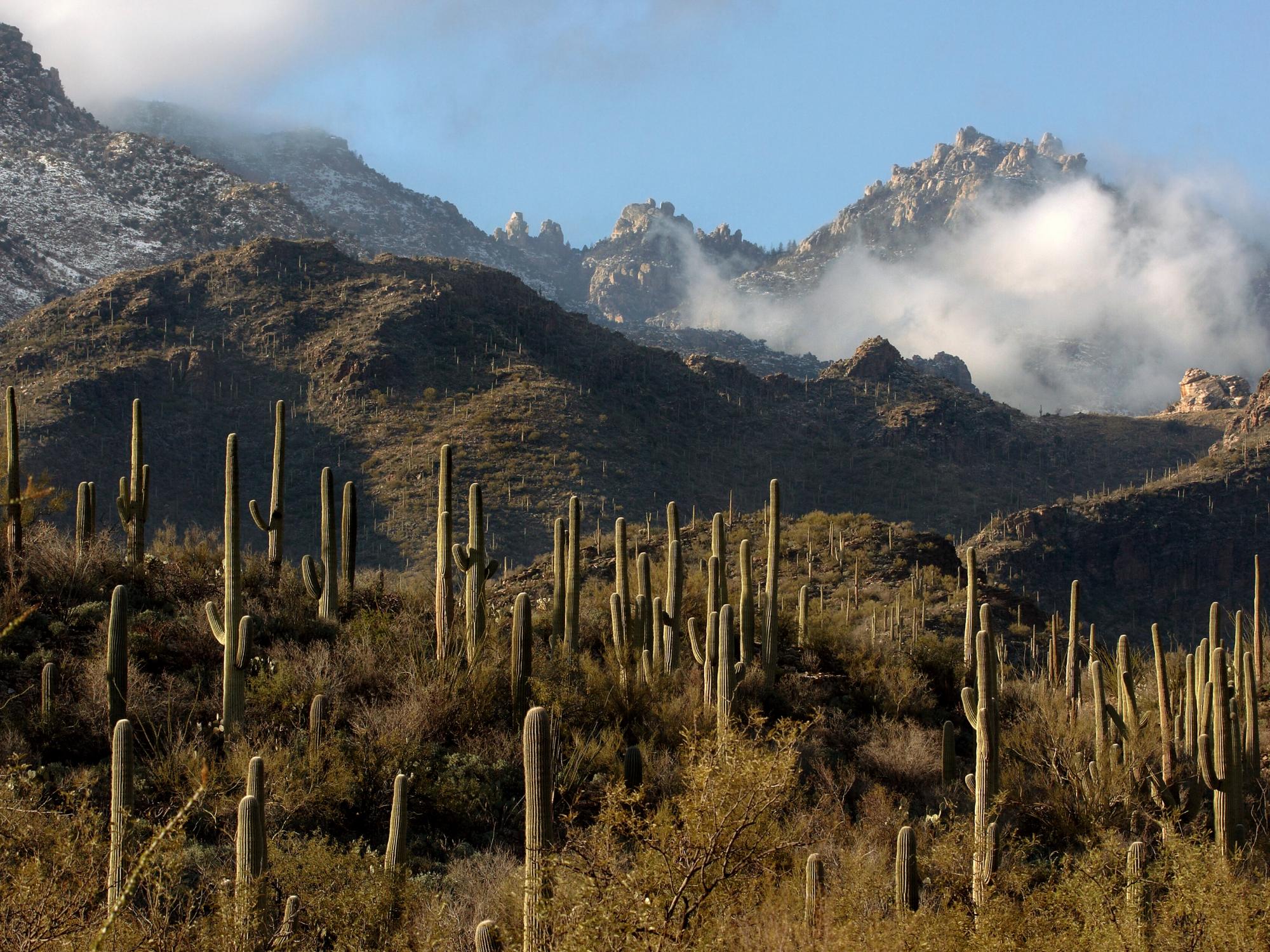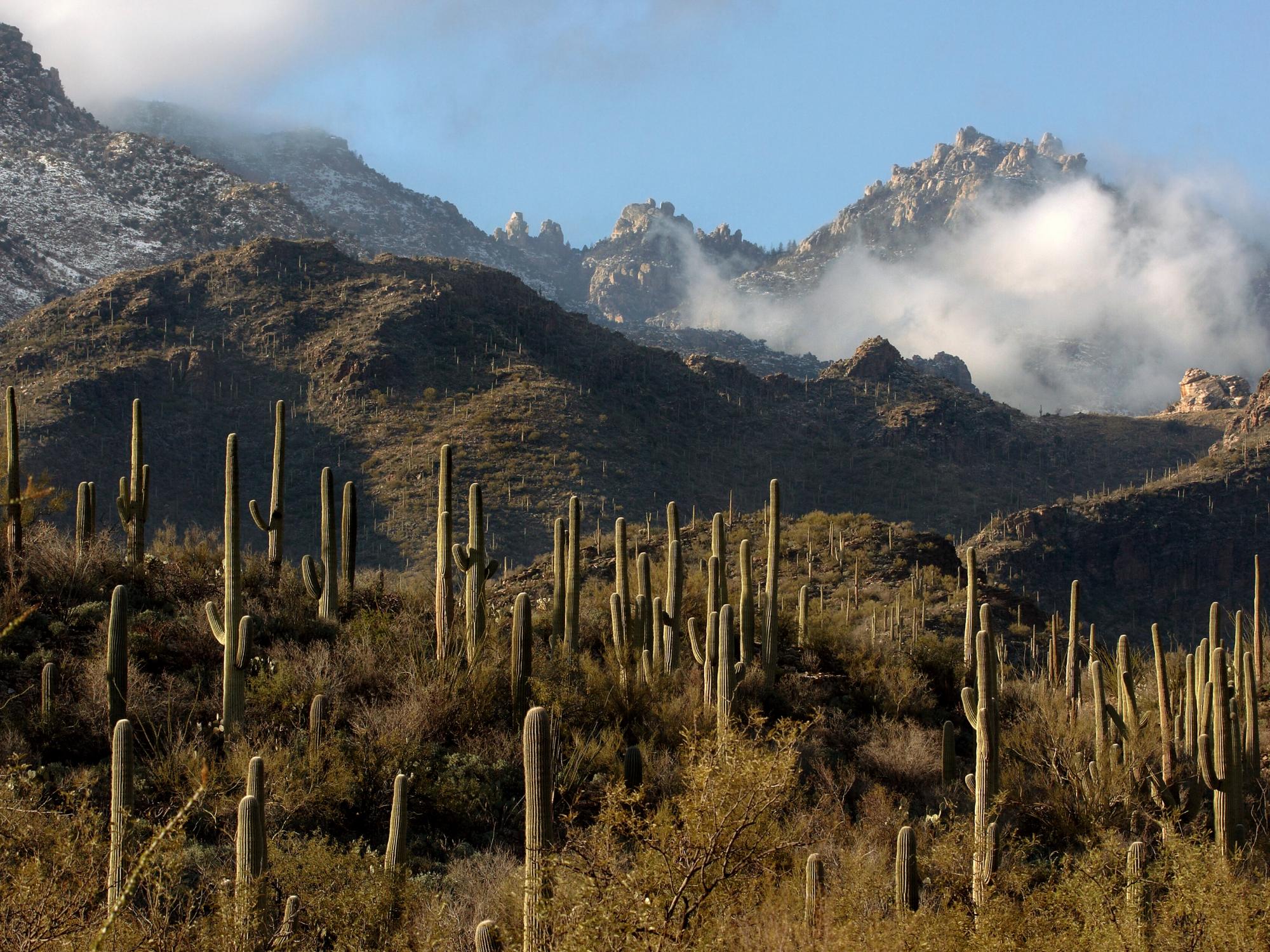 The Prince of Tucson RV Park is conveniently located on the northwest side of Tucson, just off I-10 and only minutes away from restaurants, shopping, golf and local attractions .

Tucson's weather is outstanding, whether you want to relax by the pool and Jacuzzi or hike in the Saguaro National Park. You will not find a better climate to suit all your needs than here in Tucson.
To quote a guest, "This is one of the nicest park's I've been in, with friendly and helpful staff." We are honored by that compliment and even more honored by our guests returning year after year - their home away from home.

We offer free WiFi throughout our main building enabling you to keep in "touch" at all times. Available are daily, weekly, monthly and yearly rates (with group rates offered for clubs). You're welcome to come and visit us for a night or two (don't forget your Good Sam Card), you just might decide to stay longer! We welcome your younger family members and those four-legged family members also.

Please come be part of our family- We are looking forward to seeing you!